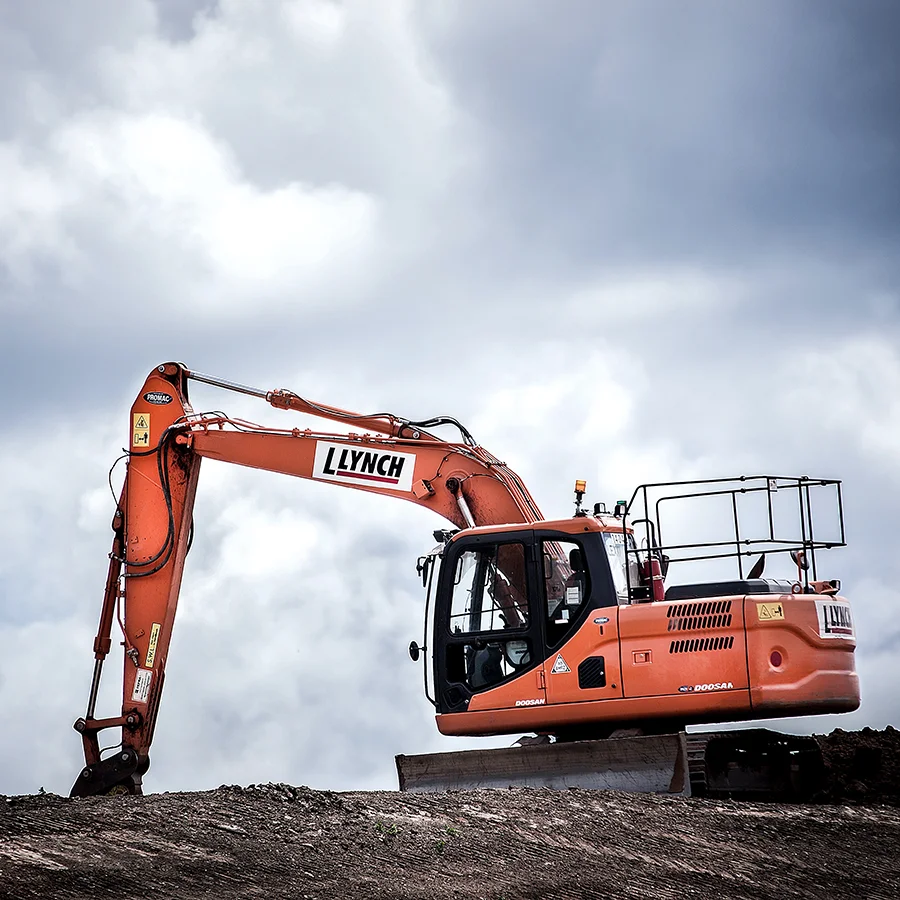 Read real stories from real customers supported by the Full Metal Finance Team.
Check out our news and blog page for industry insights, finance tips, Full Metal Finance news and more.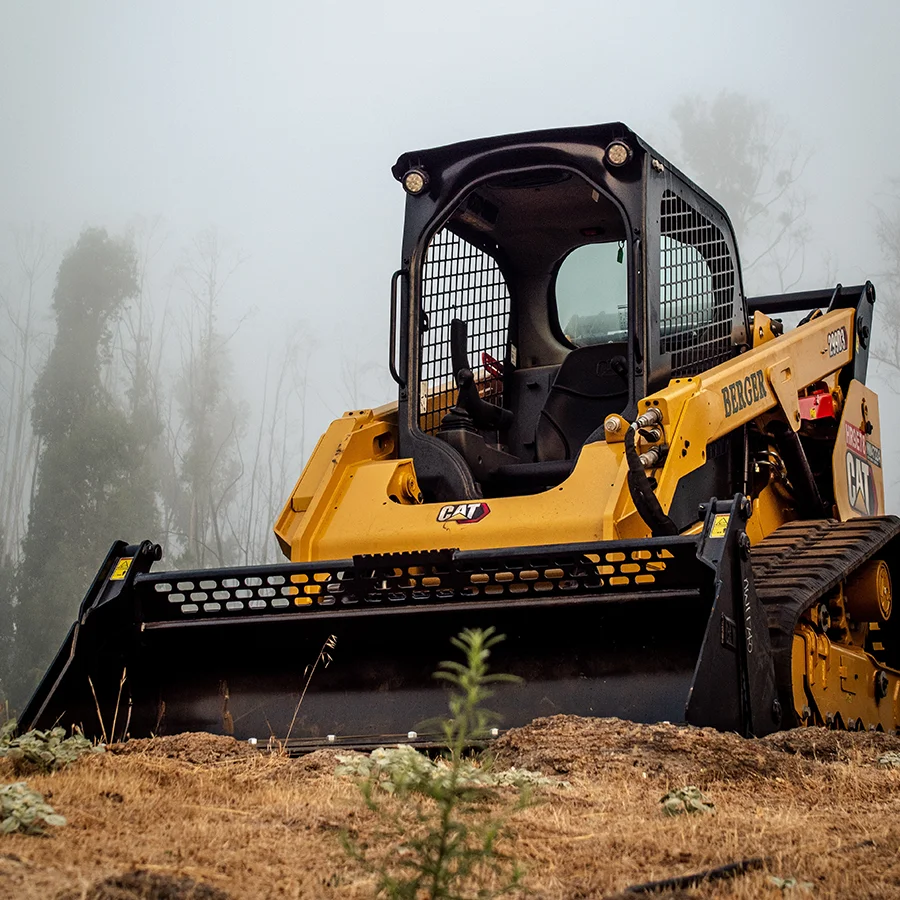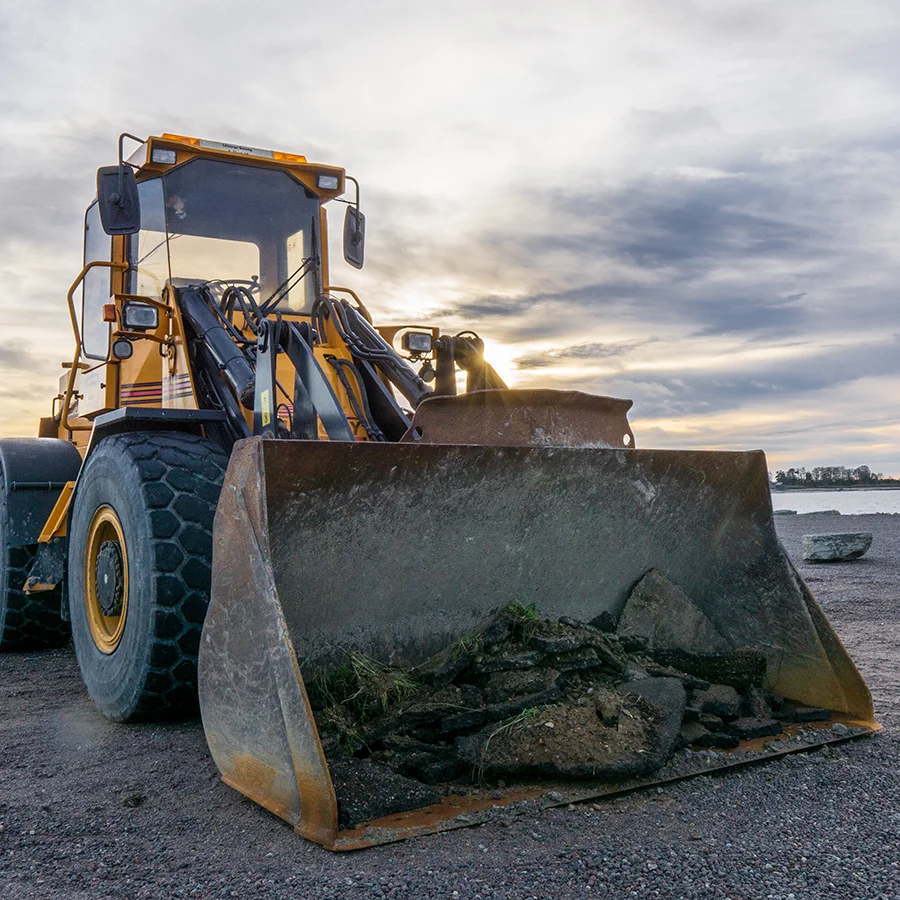 Find the answers to our most frequently asked questions. If you can't find what you need, get in touch with our team who will be happy to help.
Updates