Dealings with banks when buying equipment has traditionally been transactional and impersonal. Full Metal Finance is here to change that. Through our customer-centred ethos, we provide our customers with unrivalled finance solutions and an attentive, personal service.
Our team take the time to get to know you and your business needs. Whether you're a start-up looking to begin building your assets or have struggled to find finance due to an adverse credit history, our team put the time in to find a deal that works for you.
First-class customer experience
Transparent communications
Our customer-focused approach
We put you at the centre of what we do. We'll communicate with you at every step of the process, continuing to keep your business' best interests at the forefront of our work.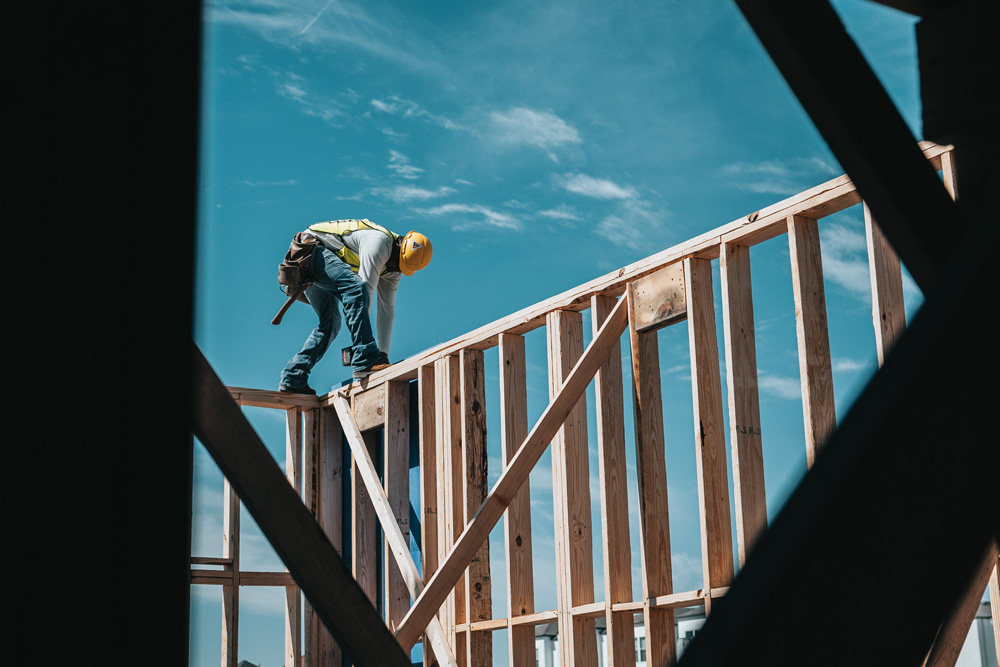 Our team have endless knowledge of the ins and outs of the construction industry, allowing us to find the right solutions to complex problems. If you're interested, please get in touch through info@fullmetalfinance.com or ring us at 01245 373172.
Missions and Values